About the MCOBA
In its nearly 120 years of existence, the College Old Boys' Association (MCOBA) has played a prominent role in not only fostering an esprit de corps amongst thousands of Old Collegians (OCs), but it has also helped and guided successive headmasters and governing bodies in the making of certain key decisions and the formulating of key policies that affect our great alma mater.
College is quite unique in the loyalty and sometimes out-and-out devotion that it manages to engender in many of the scholars who pass through its venerable buildings. For such men, Maritzburg College is not a school. It's a way of life.
The History of MCOBA
The MCOBA has its origins in 1896. After a highly successful athletics meeting on 30 May 1896, which was held in Alexandra Park in the most glorious weather before a crowd of over 2 000, Mr RD Clark (MA) (Oxon) (Headmaster 1878 – 1902) and a group of Old Boys and friends of the school assembled around the dinner table at College for a congenial evening.
During the course of a lively speech, Mr Clark proposed the setting up on an Old Boys' Association to foster a spirit of pride and loyalty among past and present members of the school. Mr Clark expressed the aims of the Association in his prize-giving address of 1896 as being "for the purpose of getting all Old Boys who can do so to meet together once a year, and foster, by prizes and otherwise, all the legitimate aims of the school."
Most of the legwork for getting the Association founded appears to have been done by Ernest Holgate, an Old Boy who was on the staff at that time. His labours bore fruit on 11 January 1897, when a small but enthusiastic group of Old Collegians, responding to several advertisements in the press, braved the inclement weather and attended the inaugural meeting in the Supper Room of the Town Hall.
The meeting was presided over by the Attorney-General, Mr Henry Bale (later Sir Henry Bale), with Holgate as Secretary, but most of the talking was done by Mr Clark. It was decided at this meeting to circularise all the known Old Boys informing them of the new Association, and, by 4 November of the following year the fledgling organisation could boast 30 paid-up members.
From these early beginnings, the MCOBA continued to grow and prosper in its crucial role within the school and the lives of all Old Collegians. The group that once held 30 members now stands as a brotherhood 1500 members strong, with a database of over 12 000 Old Boys.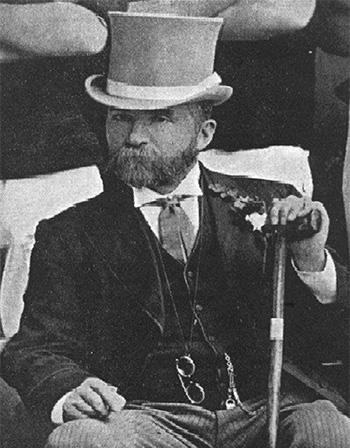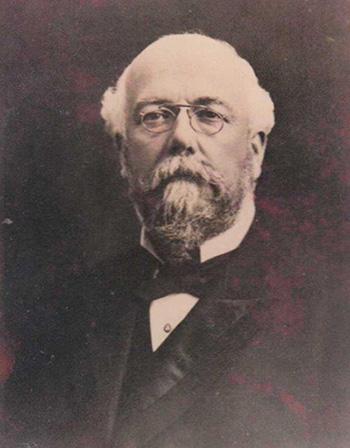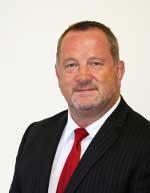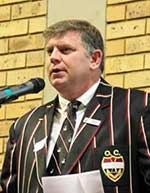 President
Bruce Lesur
(1989)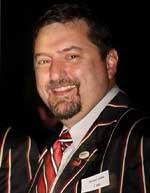 Vice President
Grant Little
(1985)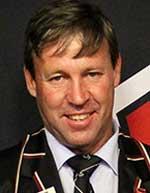 Immediate Past President
Kevin Trodd
(1986)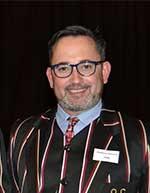 Honorary Secretary
Matthew Marwick
(1988)
Honorary Treasurer
Gary Banfield
(1988)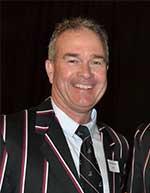 Database
Pete Stainbank
(1979)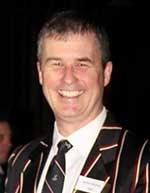 Membership / Legal Affairs
Robin Westley
(1989)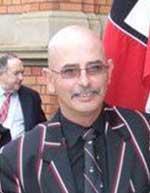 Branches
Mike Bond
(1978)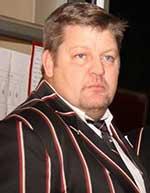 Fundraising
Doug Mundell
(1992)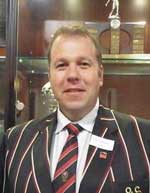 College Foundation
Andrew Soden
(1991)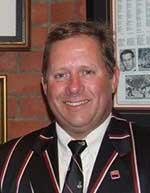 Tollie Project
Richard Ford
(1982)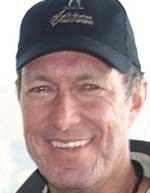 Governing Body Rep
Craig Mackenzie
(1985)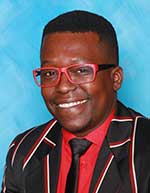 College Staff Rep/Youth Liasion
Ngcebo Thembela
(2003)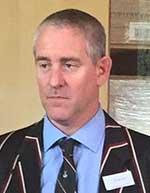 MemberZone
Andrew Clayton
(1991)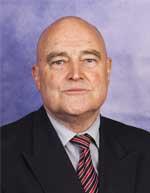 Director of Business Dev
David Rogers
(Co-opted)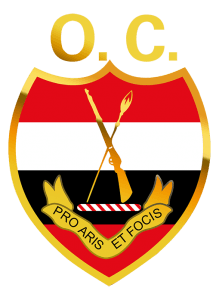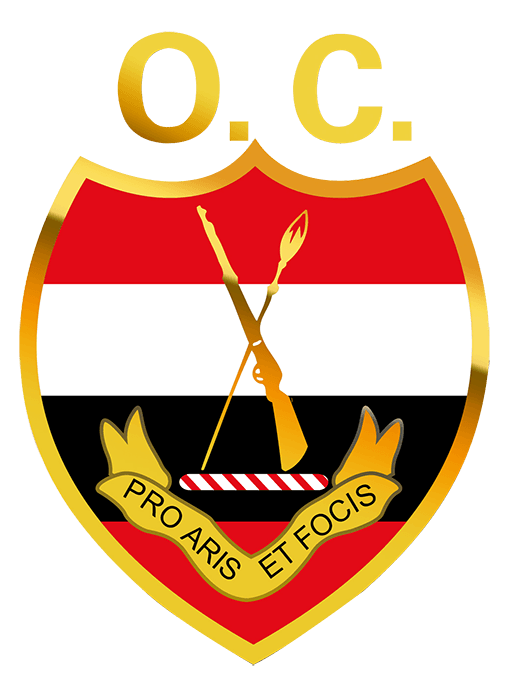 Why Join MCOBA?
There are many challenges facing Maritzburg College today, and as the state provides fewer and fewer resources to the school, so the burden of supplying them, or making provision for them, becomes greater on the Old Collegian community. It is imperative, therefore, that the MCOBA remains strong, both financially and in terms of membership and participation. Only by doing so is the Association able to render the type of assistance to the school that is required.
The MCOBA needs you to join and to pay your member subscription. Only then can we continue to be of service and value to our great school and to deserving young scholars. We couldn't do what we do without our members. These annual subscriptions are vital to our ongoing efforts; together we can achieve more.
Subs are R380 per annum and pensioners pay R120 per annum. Please contact the MCOBA office if you require further details.
The Maritzburg College Old Boys' Association is proud to announce MemberZone – a cloud-based communication system for the use of Maritzburg College Old Boys.
With this system Old Boys are able to:
update their personal details directly on the database which is linked to the OC office
check for announcements of functions, reunions, golf days and other events
advertise their business, service or product or even a vacancy in your firm
correspond with other class mates
purchase tickets for branch and reunion functions
numerous other features
How to access MemberZone:
Go to MemberZone
Type in your email address, then click on "Forgot password". If your email is already on the system, then a link will be sent within a couple of minutes to your email address for you to complete the registration process. If your email is not on the system, a message will be sent to the office and we will add your email address and send you a link (possible 12 hour delay).
For more information, contact Linda Laubscher in the MCOBA office on oldboys@iafrica.com