Overview Sporting Achievements
This weekend, College took on teams from Clifton in cricket, water polo and basketball fixtures. A downpour on Friday afternoon and a wet Saturday saw most of the cricket matches abandoned without a result.
Basketball
Some basketball games also had to be cancelled, although there was plenty of great action on the indoor courts, seeing College secure 11 wins from 11 matches against Clifton.  Games were fast-paced and high scoring with wins all around for College in the younger age groups. The under 15A side walked away with a particularly impressive win of 57 – 9. When it came time for the first team game, the boys firing. College clinched an early lead to finish the first quarter ahead by 16 points. Clifton tried to get back into the game but to no avail as the College first team played with more heart and synchronicity than we've seen from them this season. The second quarter saw Clifton score only two points, which stands in stark contrast to College's 25, more than half of which were scored by T Sithole. While Clifton continued to fight for the game, they were unable to do the damage which was already done and College ended up securing the victory with 101 points to 35. S Mbonambi scored the clutch basket to take the score to three digits for College.
Summary of results
1st won 100-35
2nd won 45-17
3rd won 32-15
4th won 31-18
5th won 43-12
15A won 57 – 9
15B won 65-10
14A won 25-13
14B won 16-11
Waterpolo
Our 1st waterpolo team took part in a Stayers tournament while some of the other teams had fixtures against Clifton.
Summary of results
Team
Opposition
Score
Result
1st
DHS
7-6
Won
Hilton
2-11
Lost
Glenwood
4-6
Lost
Invitational
11-3
Won
Westville
4-5
Lost
Northwood
2-8
Lost
DHS
5-5
Drew
1st team finished in 7th place
Vs Clifton
Team
Opposition
Score
Result
2nd
Clifton
3-8
Lost
3rd
Clifton
3-5
Lost
14A
Clifton
3-8
Lost
Played
3
Won
0
Lost
3
Squash
College squash team took part in the FNB St Andrew's Festival, and won 4 of their 5 matches.  After a loss against PBHS in their first fixture the boys did very well to win all of the other matches.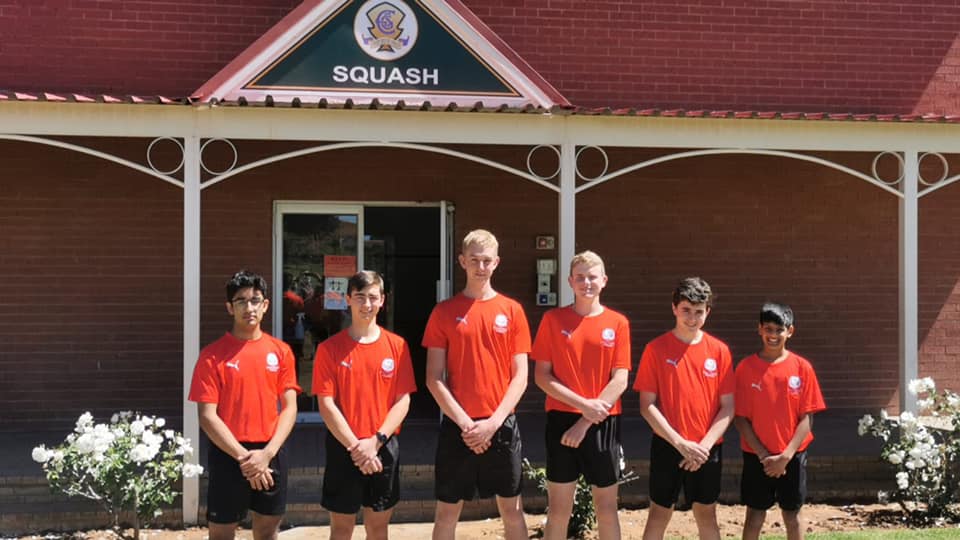 Results:
Vs PBHS lost 2-4
Vs St Stithian's won 5-1
Vs Invitational side won 4-2
vs St Dominic's won 5-1
vs Queens College won 4-2
Cross Country
This week the Maritzburg College Cross-country team made their way up to Grace College for a trail run which took part in unyielding and ominous mist.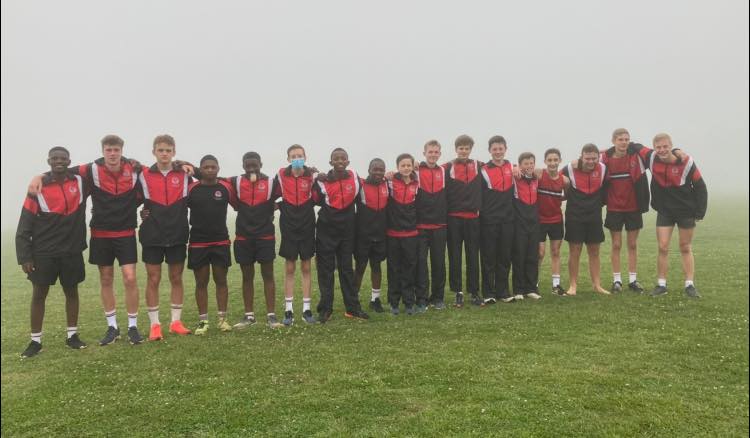 With a number of local schools taking part, the event was enjoyed by all – congratulations to our boys who featured in the top 5 of their categories:
Senior Boys (6.6km)
Camryn Higgins (3rd)
Cebo Zondi (4th)
Junior Boys (5km)
Jono Werth (1st)
Lethokuhle Shangase (3rd)