Often referred to as 'the backbone of the school', the boarders at Maritzburg College are a tight-knit, proud group of boys, whose fierce loyalty to the school that is their home during the academic year often lasts a lifetime.
Although stories of the adventures, exploits, trials and tribulations of long ago invariably provide merry fodder at the reunions attended by boarders of yesteryear, the College BE of today is a progressive, homely environment that combines a supportive staff of 45 resident masters with many of the traditional virtues that have seen the school flourish for over 150 years – camaraderie, commitment, respect and honour.
The structure of boarding at Maritzburg College
Today, the College BE is made up of 503 boys, divided into five houses:
All Form 2 (Grade 8) boys start off their boarding careers in Nathan's, a stately red-brick building overlooking the school's swimming pool. There, under the watchful eyes of the experienced house staff and the house prefects (including the Head Prefect, who has a distinct mentoring role in Nathan's), they are introduced to College's mythology, with its privileges, rules and duties, and in a protective environment are able to learn the ropes as juniors in KZN's oldest boys' school.
Within a short while, the 103 boys in Nathan's, from over 25 different primary schools who are dropped off on that first day of the school year, become a close-knit team of young men united under a common destiny. On that first day – a momentous one in the lives of parents and son – they embark on one of the great adventures of their lives, and while they will have to overcome some trials and character-building episodes along the way, for many of them the experiences they go through and the bonds of friendship and loyalty they create over the five years that follow as College boarders provide them with memories to cherish for a lifetime. Not for nothing have generations of College boarders continued to support their old school with an enduring loyalty that was first ignited in the far-off days of their youth.
After their Form 2 year, the boys then proceed as Third Formers to one of the three senior houses – the famous Clark's, completed in 1888; Hudson's, which is the largest of the College boarding houses; or Shepstone's, a three-story addition to the old family home of that name that was completed late in 2018 – where they will remain until the end of their Form 5 year. In that time, they will grow from being the juniors (Form 3 boys perform a number of daily duties for the boarder prefects, in a closely monitored system that is based on the one found in Britain's public schools) into the seniors of the house, each year gaining a few privileges.
If he is selected to be a prefect at the end of his Form 5 year, a boy will remain in his house (either Clark's, Hudson's or Shepstone's) for his Form 6 year. The rest of the Sixth Formers re-join all their old friends from Nathan's days in Elliott House (formerly College House) for their final year at the school. There they will have the pleasure of living in this purpose-built boarding house, opened in 1998, with its single rooms, large common room and more adult routines, which see the boys go to bed a bit later and enjoy various privileges.
The Maritzburg College Sanatorium
Maritzburg College has a well-equipped, 15-bed Sanatorium to facilitate a high level of care for all our boys. It has been run by a professional nurse for over 25 years.
"The San" in manned by two nursing sisters and a staff nurse, as well as a 4th staff member who takes care of all administration needs. There is a nurse on duty in the San 24 hours a day every day of the school year.
Our nursing staff are complemented by three doctors who consult at the Sanatorium every morning, namely Dr Mike Smit, Dr Hugh Akerman (OC) and Dr Tracy Campbell.
Winter sports run for six months of the year and we have dedicated specialist doctors who each Saturday give of their time and expertise to carry out rugby duties with us. We would not be able to run these days without them.
In the event of an emergency, we have ER24 on speed dial and Mediclinic Hospital just five minutes away.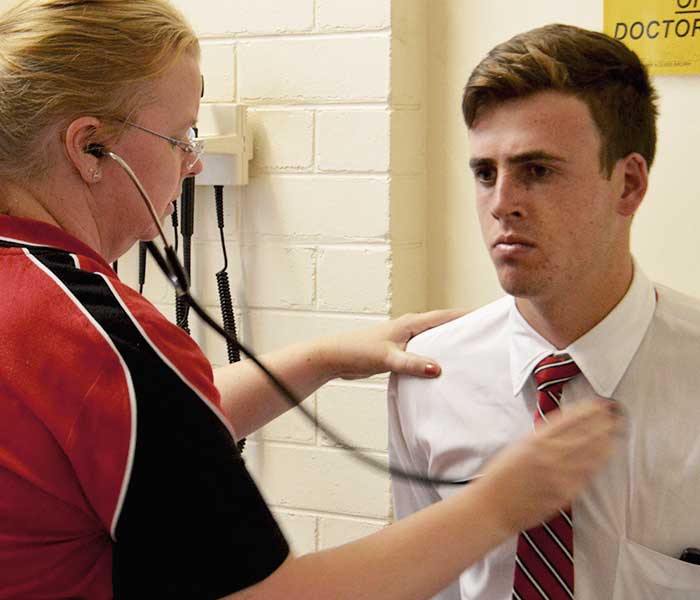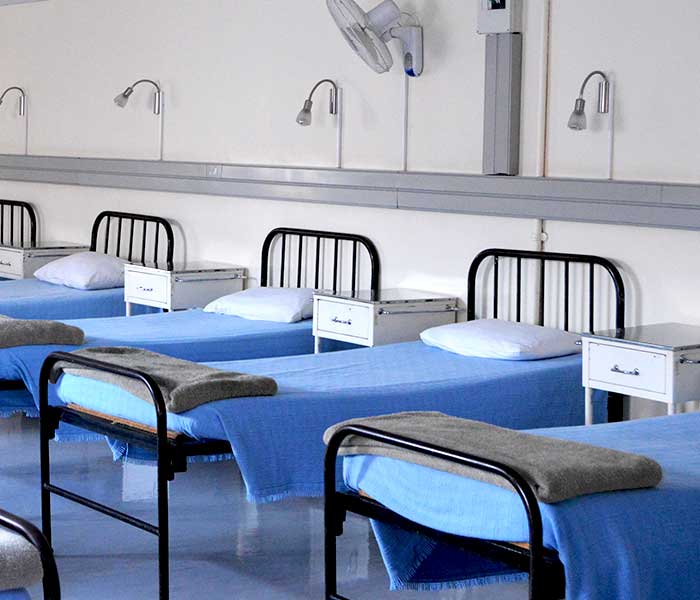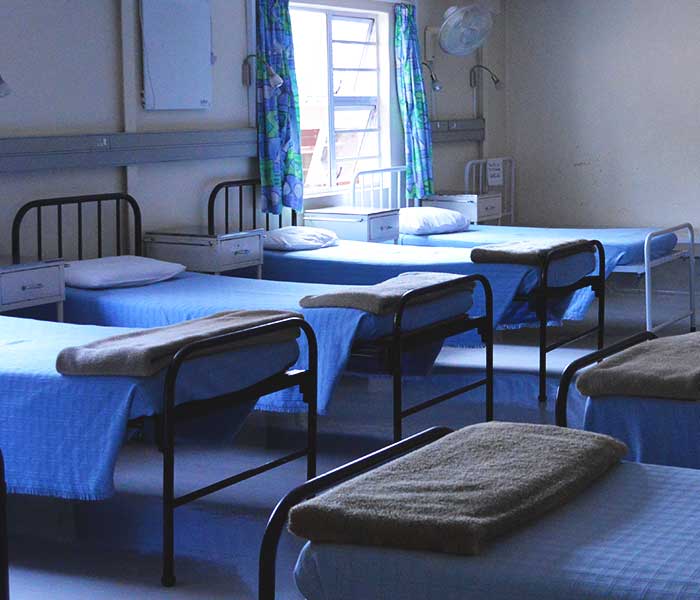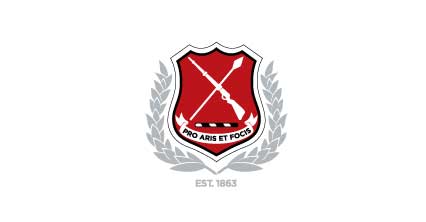 Mrs. Nolene Steenkamp
San Administrative Assistant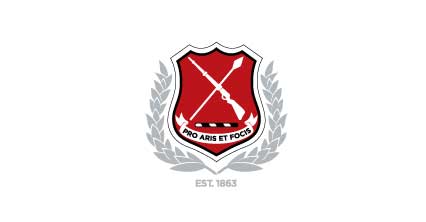 Mrs Nikki Price
San Sister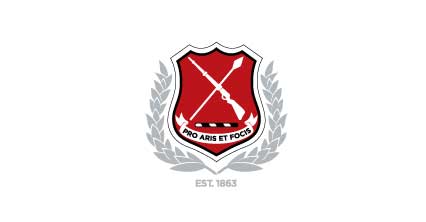 Mr Patrick Sithole
San General Worker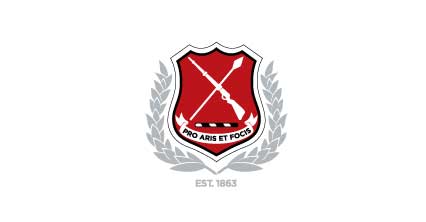 Mrs Tanya Mills
San Night Nurse