Nathan House is what our Grade 8 (2nd Form) boarders call home for their first year at College. Here they are comfortable in their own space with peers their age. No seniors live in this house, besides the prefects who are specifically selected to take up a mentorship role.
There are 104 boys in Nathan House who are all part of a smaller core group that is overseen by a boarder master.
Built more than 100 years ago, the history of the building can be seen in the many names engraved on its red brick walls over the years. There are a number of comfortable dormitories, housing between 6 and 26 boys, to allow for greater socialisation and the forging of new friendships. A large, well-equipped common room is found downstairs, offering the boys a comfortable, homely environment in which to relax and catch up at the end of the day, or watch the weekend's sporting events.
Nathan House boys develop a strong bond during their first year and enjoy a wonderful camaraderie. This is where lifelong friendships begin.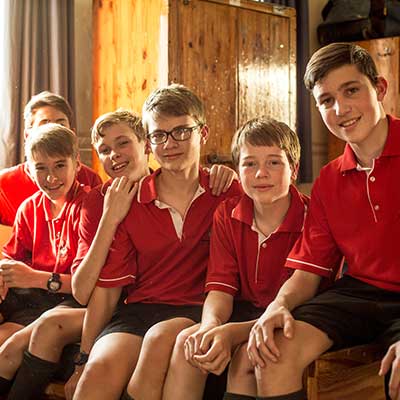 Meet the Nathan House Team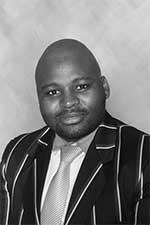 Boardermaster
S'celo Zuma (OC)
zumas@mcollege.co.za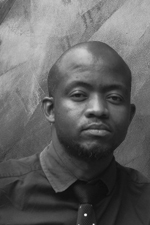 Boardermaster
Mr Sihle Mabaso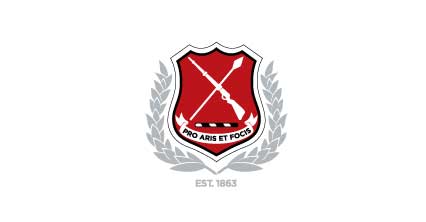 Boardermaster
Mr Gerhard Steyn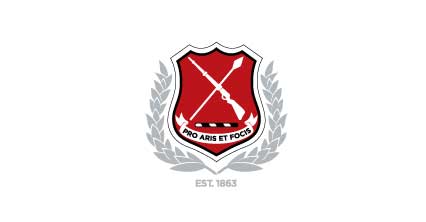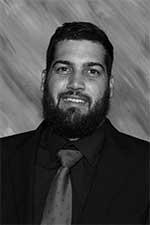 Boardermaster
Darren Sherriff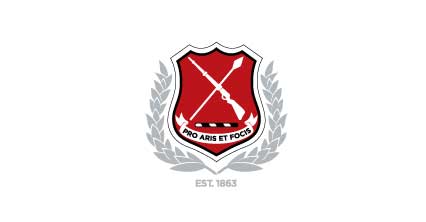 Boardermaster
Mr Claude Pitout
Nathan House Prefects 2020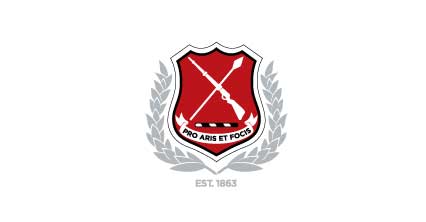 Head of House
J Muggleton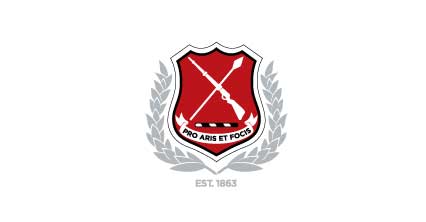 Head Prefect
C van Heerden