"Don't raise your voice, improve your argument." – Desmond Tutu
The Debating society offers the opportunity for boys to explain and persuade skilfully, while engaging with current and sometimes controversial topics. Debating teaches speakers how to present an argument confidently and with clarity, how to think on their feet, how to listen, and helps develop excellent all-round communication and life skills. It is quite an interesting observation that good debaters very often are also top achievers academically and also achieve well after tertiary training.
League debating at Maritzburg College involves a great deal of work from the boys. The Grade 8 teams are allocated a topic and are also told which side of the topic they will be debating. The Juniors are given a topic and have no idea if they are Proposition or Opposition. The Seniors are given a topic area or a topic if the debates are very close together.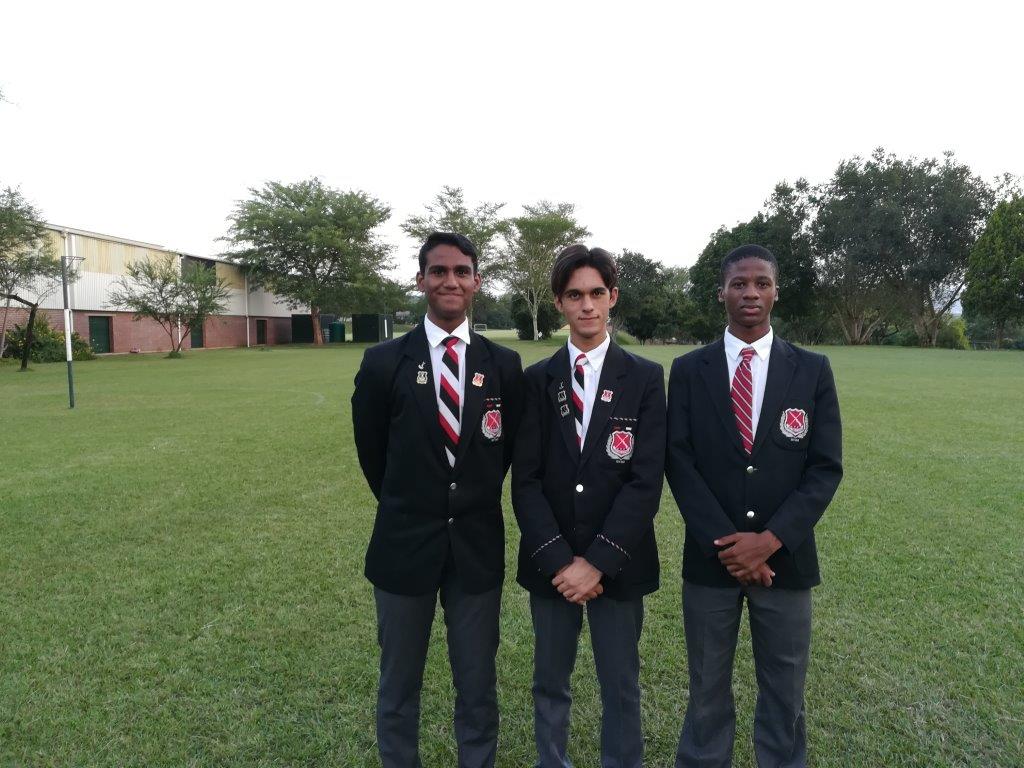 Tenacity and commitment are the order of the day. Some adjudicators enjoy an aggressive approach and others don't. Each debate has only got a 50% chance of being won. Getting the best speaker award is also a much coveted goal.
The debaters also travel with the out-of-province sport trips and we are fats getting to know the Gauteng style of debating. These teams are fantastic competition and a win is a real victory.
Another big event on the debating calendar is the Model United Nations Debate. College participates by joining up with Nsikayethu Secondary School in Imbali. Each school has two participants and this team of four then represent the country allocated to them and will investigate and bring to the floor issues surrounding a specific topic. The topic is always one of international interest and it is also very topical. Some years, however, this suffers from the economic recession and is cancelled, as was the case in 2018.
Presently College has five teams in the league: 2 seniors, one junior and 2 grade 8 teams. The photo above shows the Senior 1st team with V Soni as Captain in the middle and his teammates this year beside him are: K Hariscandre on the left and U Mtsi on the right.
The other senior team is comprised of D Moodley, L Moseia and Z Osman in the main.