The Khanyisa Outreach Programme
In 2009, Maritzburg College took the initiative to introduce a programme which would help address a concern around poor outcomes of learner performance in the subjects of Maths, Physical Science and English for Pietermaritzburg-based schools. The result was the launch of the Khanyisa Outreach Programme, which is focused around a streamlined contribution to the development of schools in the region, delivering academic, social and communal benefits from Maritzburg College to the community at large. The initial programme was aimed at both teachers and pupils, and supports up to 20 under-resourced schools that are picked by the Department of Education each year. These schools typically underperform in the National Senior Certificate and generally lack environments conducive to learning, are underfunded and have a high learner-to-educator ratio.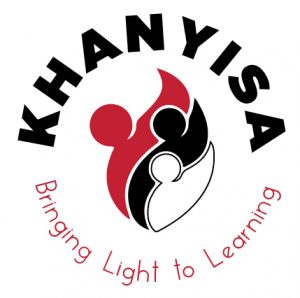 Learner and Educator Enrichment
The original conceptualisation of Khanyisa saw the establishment of the Learner and Educator Enrichment courses. The Learner aspect is comprised of six sessions per term for 120 learners, held on Saturdays for four hours. In the Teacher Enrichment component, 20 subject Educators from the selected schools attend Mathematics, English and Physical Science sessions every tenth school day for four-hours apiece. Learning materials, stationery, travel money and lunch are provided by College to both groups. By exposing teachers from under-resourced schools to the experienced teachers from College, the programme improves upon those educators' abilities in their own classrooms. The Khanyisa programme boasts an innovative peer tutor system which was initiated by the 2012 College matric boys. This is currently led by top academics from College's Grade 11 and 12 classes on a voluntary basis, whose role is to provide peer support during the learner sessions. This support role benefits both learner beneficiaries and peer tutors in terms of a deeper understanding of the subjects. Our tutors regard their role as fulfilling and meaningful – and their role is also valued by the school as a significant contribution towards these boys' extra-curricular commitments.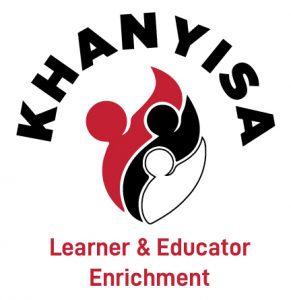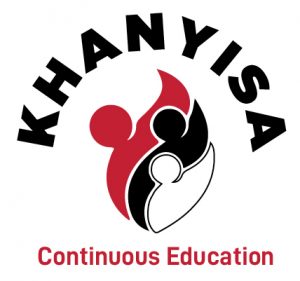 Khanyisa 2020 On-Line Learning Material