Message from Mr Jonathan Oppenheimer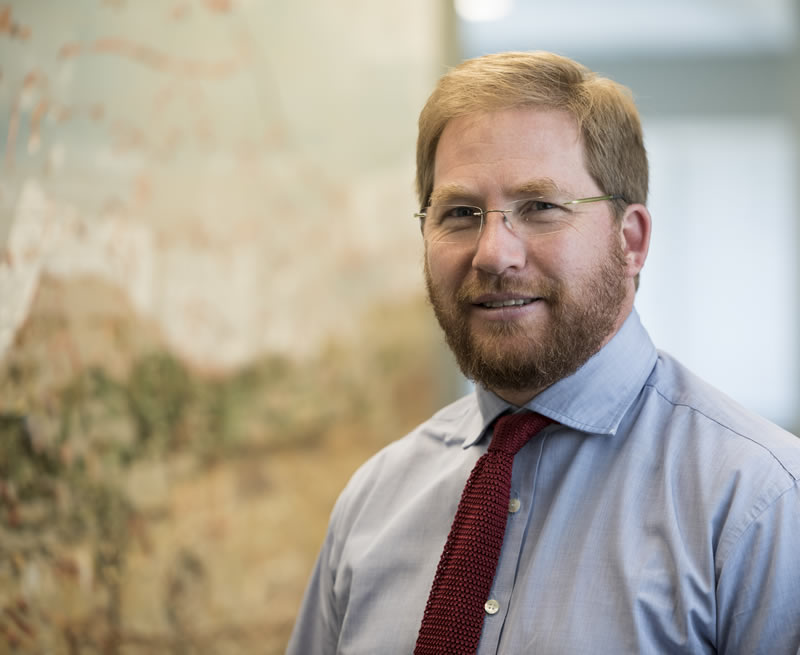 Writing this message, it is always with pleasure that I reflect on the Michaelmas Cricket Week. Nearing six decades of commitment is a great achievement. It is always incredibly evident that the dedication of those organising the Week and their desire to provide a high-quality experience for all participants does not fade. I also notice, with each passing year, a growth and innovation to use the Michaelmas Cricket Week platform to inspire, support and develop different elements of the game – from umpires to players, coaches and parents. I have no doubt the 59th Michaelmas Cricket Week will be a great success as always, and I am proud and grateful to be able to support such an event.
Looking back on the 2018 year of cricket, AB's resignation and #sandpapergate will feature most prominently in history. While both heart-breaking for cricket globally, they hold some valuable reminders for us as aspiring cricketers, avid fans, or merely as human beings.
We have been fortunate enough to witness and enjoy AB's unforgettable cricketing career. Who can forget his fastest 50, 100 and 150 at Wanderers in 2015? He has an abundance of talent and sensational natural ability both in front of and behind the stumps. However, these are not the only factors that have contributed to AB being dubbed as "the most universally-loved cricketer". A few things stand out to me – AB was a team player; as captain he rarely criticized his team publicly; and he was always polite, humble, and a "nice guy".
s Sachin Tendulkar said "If you remain humble, people will give you love and respect even after you have finished with the game. As a parent, I would be happier hearing people say, "Sachin is a good human being" than "Sachin is a great cricketer" any day."
AB stepping down, does however open space for growth of current players and an injection of new talent. Of which we encouragingly have many – Phehlukwayo and Shamsi, demonstrated growing skills during the Sri Lanka test, and Rabada was recently named best male cricketer, aged 23 or under, in the world.
Australia's ball tampering incident reminded us of the importance of the spirit of the game. It demonstrated that winning in the absence of integrity is worse than losing, and that only you are accountable for your actions. A scandal such as this does however unite our global society and there is no doubt that there remains, potentially strengthened, support and passion for this great game. I eagerly look forward to sharing in this during the World Cup 2019.
Wishing you a wonderful cricket week filled with spirit. Play with honour, support like it is the world cup, and maximise this opportunity that is available to you.