About the MCOBA
In its nearly 120 years of existence, the College Old Boys' Association (MCOBA) has played a prominent role in not only fostering an esprit de corps amongst thousands of Old Collegians (OCs), but it has also helped and guided successive headmasters and governing bodies in the making of certain key decisions and the formulating of key policies that affect our great alma mater.
College is quite unique in the loyalty and sometimes out-and-out devotion that it manages to engender in many of the scholars who pass through its venerable buildings. For such men, Maritzburg College is not a school. It's a way of life.
PAY YOUR SUBS
Banking Details 
MCOBA Current Account
Standard Bank
Account number: 052070085
Branch code: 057525
Reference: Please use your initials and surname as a reference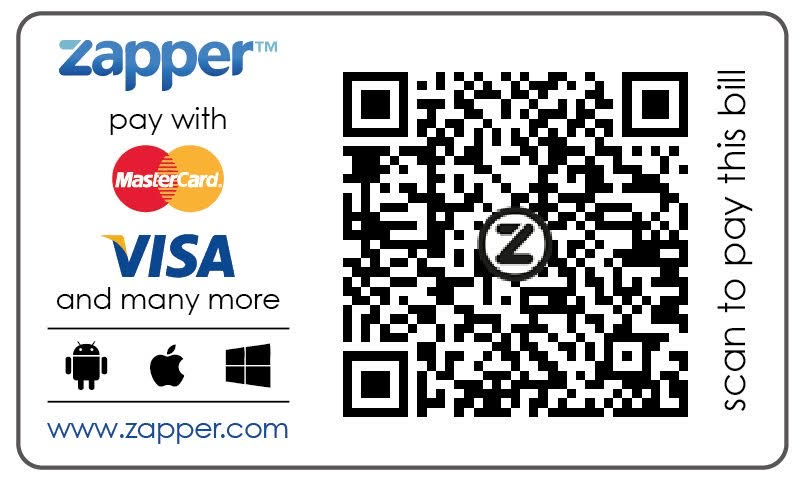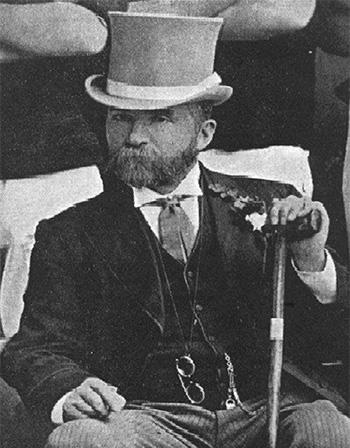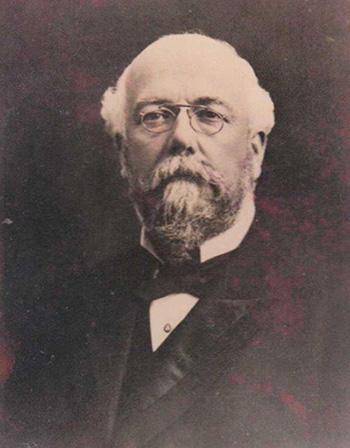 The 2020/2021 MCOBA Committee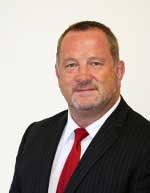 Chris Luman
Patron
(Headmaster)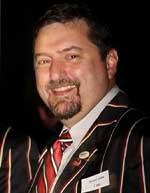 Grant Little
President
(1985)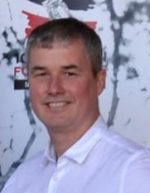 Robin Westley
Vice President
(1989)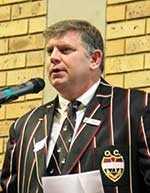 Bruce Lesur
Past President
(1989)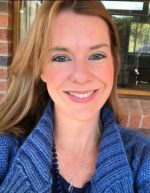 Sue Buchanan-Clarke
Operations Manager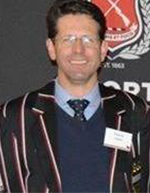 Warren Smith
Honourary Secretary
(1991)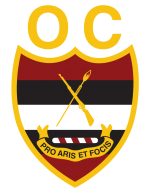 Grant Sayers
Honorary Treasurer
(2005)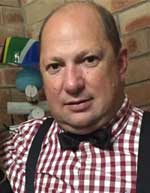 Gary Banfield
Strategy
(1988)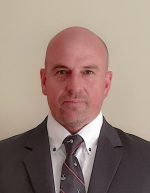 Anthony Williamson
Project Management
(1990)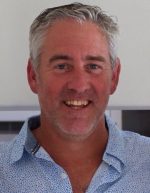 Andrew Clayton
Communication
(1991)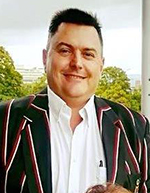 Gregory Lawson
Communication
(1984)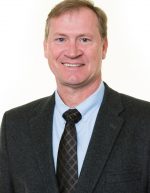 Patrick O`Connell
Membership & Participation
(1989)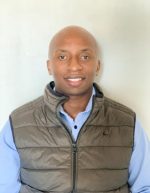 Thabiso Maphanga
Youth Membership
(2006)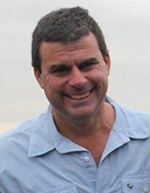 Rob Warr
Strategy Support
(1992)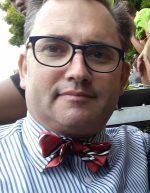 Matt Marwick
Maritzburg College Representative
(1988)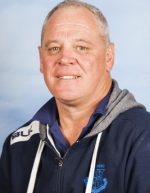 Kevin Smith
College Business
(1985)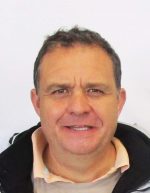 Grant Reed
Participation
(1987)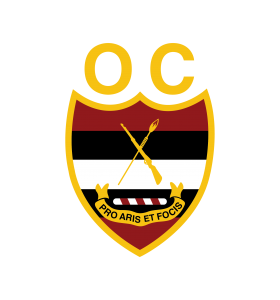 Why Join MCOBA?
There are many challenges facing Maritzburg College today, and as the state provides fewer and fewer resources to the school, so the burden of supplying them, or making provision for them, becomes greater on the Old Collegian community. It is imperative, therefore, that the MCOBA remains strong, both financially and in terms of membership and participation. Only by doing so is the Association able to render the type of assistance to the school that is required.
The MCOBA needs you to join and to pay your member subscription. Only then can we continue to be of service and value to our great school and to deserving young scholars. We couldn't do what we do without our members. These annual subscriptions are vital to our ongoing efforts; together we can achieve more.
Subs are R410 per annum and pensioners pay R125 per annum. Please contact the MCOBA office if you require further details.
The Maritzburg College Old Boys' Association is proud to announce MemberZone – a cloud-based communication system for the use of Maritzburg College Old Boys.
With this system Old Boys are able to:
update their personal details directly on the database which is linked to the OC office
check for announcements of functions, reunions, golf days and other events
advertise their business, service or product or even a vacancy in your firm
correspond with other class mates
purchase tickets for branch and reunion functions
numerous other features
How to access MemberZone:
Go to MemberZone
Type in your email address, then click on "Forgot password". If your email is already on the system, then a link will be sent within a couple of minutes to your email address for you to complete the registration process. If your email is not on the system, a message will be sent to the office and we will add your email address and send you a link (possible 12 hour delay).
For more information, contact Linda Laubscher in the MCOBA office on oldboys@iafrica.com
At Your Fingertips 
Old Collegians looking for information and directing their enquiries to the College Archivist & Museum Curator are usually surprised to learn that there is an online College Digital Archive, comprising at present
Copies of every College Magazine, from the earliest days, and
The College Admission Register, containing the names of all boys enrolled at Maritzburg College over the years.  (Years 2006 to 2018 not yet included.)
Access to this vast store of information is free.