Maritzburg College Foundation
At Maritzburg College, we are more than just a school; we are a community. Through the Maritzburg College
Foundation, we are invested in the lives and futures of all of our boys.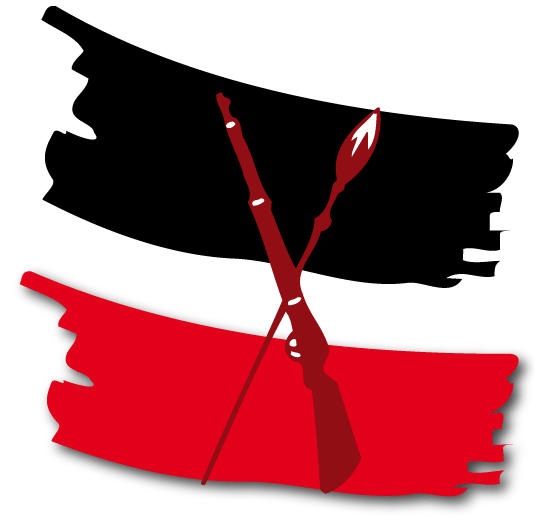 Donate Here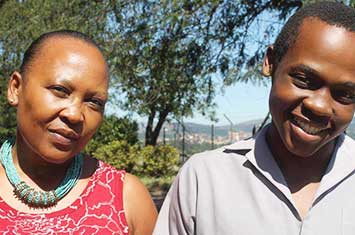 This is an incredible story of a young College boy who is brave beyond his years, with the strength of character that epitomises the very values that are so strikingly emblazoned at the entrance of our wonderful school. READ MORE…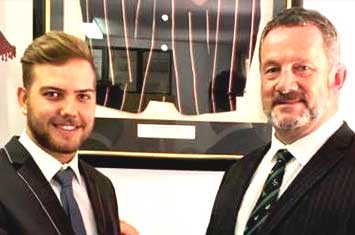 Maritzburg College welcomed back the first recipient of a Foundation Tertiary Bursary who joined the College staff at the beginning of the 2017 academic year. READ MORE…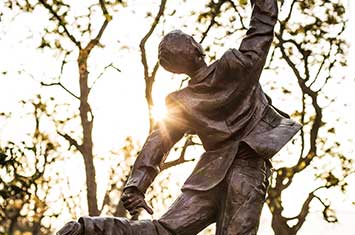 An updated listing of the different categories of donors who have pledged their support to Maritzburg College. READ MORE…

OUR PARTNER ORGANISATIONS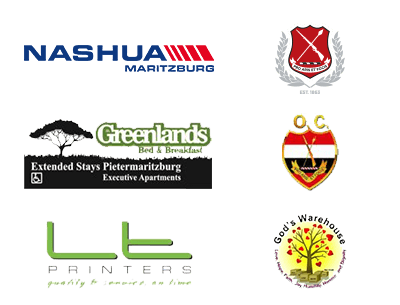 Maritzburg College Foundation
At Maritzburg College, we are more than just a school; we are a community. Through the Maritzburg College Foundation we are invested in the lives and futures of all of our boys. Maritzburg College has long been regarded as one of the best monastic schools in South Africa. Its honour roll includes some of this country's most prominent sportsmen, academics, business leaders and social entrepreneurs.
These past successes could have had the potential to contribute to a sense of complacency, but Maritzburg College has instead strategically repositioned itself to provide a relevant, internationally competitive education, and to continue producing young men of the very highest caliber.
We are invested in the lives and futures of all of our boys and see their growth and impact on the society around them as the most effective way of shaping the future of our community, our region and our country.
Maritzburg College recognises the responsibility of creating opportunities for boys from all walks of life to experience the rich traditions and life-shaping education that our school can offer.
The mentorship and support roles, fulfilled by our dedicated team of educators and staff, play a vital role in each boy's development and social impact and offer a range of opportunities for each boy to realise his true potential.
We live in a country in which access to quality education, and the opportunity to attend a school such as Maritzburg College remains a privilege.
Ever-increasing tuition fees are a contributing factor in excluding many talented individuals from accessing education of a standard that is synonymous with Maritzburg College.
While the value proposition of what College offers remains solid, we are distinctly aware of the pressures on affordable education.
Following a rigorous strategic review, the Maritzburg College Foundation has identified three key focus areas for our fundraising initiatives moving forward:
Establishment of 100 scholarships to fund deserving boys
A fund to support essential capital development projects
Extend the current fund development drive to increase our endowment fund and support existing school programmes
We look forward to establishing relationships with individuals and organisations who share our vision and who can help provide deserving boys with the benefit of a Maritzburg College education.
Views From Some of Our Beneficiaries
4th Form (Grade 10) 2017
College is in my blood. I come from 3 generations of College Old Boys, totaling 12 including myself with my 2 younger brothers to follow from my side of the family.
College gives boys like me an opportunity to become the best that they can be. My grandfather said the day I was born that I would be a College Old Boy one day! He lived to see me finish my first year at College and was so proud to sit next to the rugby field supporting his school with my uncle, dad and myself at his side. It was one of my proudest moments which I will treasure forever having the most amazing man, role-model and my greatest fan at my side. College Forever!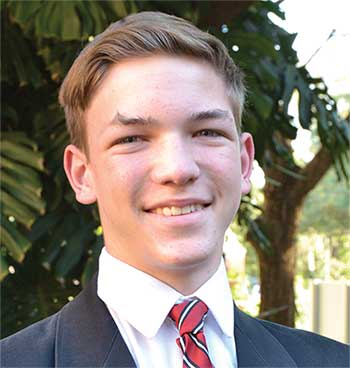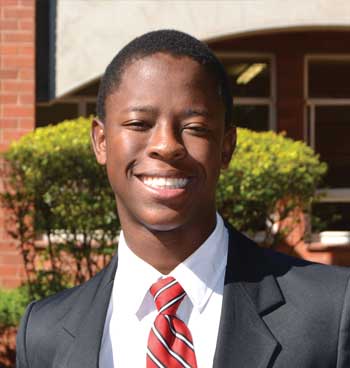 4th Form (Grade 10) 2017
As an orphan, I have known what it is like to not have a stable home life, to not be sure where my next meal would come from, to miss days at school. But then, through the College community, I got an opportunity to attend Maritzburg College, thanks to the support of the College Foundation.
Luckily, I am now at the boarding house at College so I don't have to worry about places to live or food or about going to school. I am working hard at my academics and enjoy playing sport for College. This year I am proud to say I have been selected for the 15A rugby team. The College Foundation is helping me with everything I need.
3rd Form (Grade 9) 2017
I am so grateful for being here at Maritzburg College. I never thought that I would get an opportunity to expand my skills and abilities, to build myself as a person. I used to go to a small school – it had about 200 pupils, one class per grade. There wasn't a lot of sport there so all the boys were forced to do one sport and the girls would do another.
Here at College, I have the opportunity to choose my sport and learn about my future choices. Because of my scholarship, I have the opportunity to make new friends and learn new things. I will never forget this experience!