The House System at Maritzburg College
Our House system provides mentorship, support and guidance to each boy throughout his time at Maritzburg College.
Within our 10 school Houses, an experienced staff, consisting of a Housemaster, Assistant Housemaster and Mentors, as well as House Captains and House Leaders, all compliment and contribute to the school's Pastoral Care Programme.
His House is a pupil's home base for his entire time at Maritzburg College, where he can benefit from the support provided by House Mentors, the peer mentorship offered through the Big Brother system and the camaraderie that exists within each House. Beyond this, the House system brings with it healthy competition in academic, sporting and cultural spheres throughout the year.
The 10 Houses at Maritzburg College are: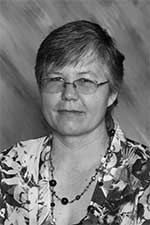 Housemaster:
Mrs Mary-Ann Rembold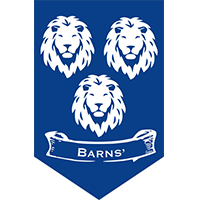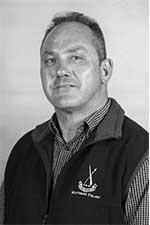 Assistant Housemaster:
Mr Steve Botha
Named After: 4 th headmaster; Ernest W ('Pixie') Barns (1902-1925).
House Captain: R Akerman Vice Captain: U Molefi
House Leaders:
R Hyde, R Price, S Hlongwane, J Hoyle, B Jackson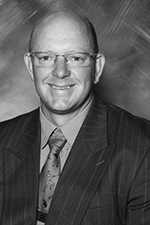 Housemaster:
Mr Mike Reed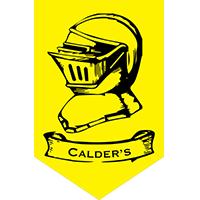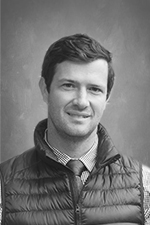 Assistant Housemaster:
Mr A Usher
Named After: 1 st headmaster; William Calder (1863-1867)
House Captain: C Desplace Vice Captain: C Dowell
House Leaders:
C Dowell, B Mbanjwa, S Botha, S Maharaj, T Masvikeni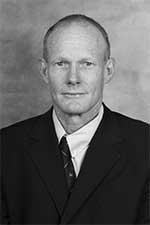 Housemaster:
Mr Darryl Trodd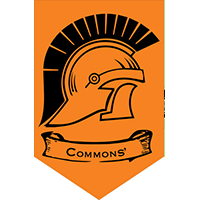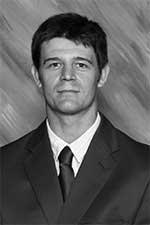 Assistant Housemaster:
Mr S Bosch
Named After: 9 th headmaster; Hector J Commons (1966-1977)
House Captain: M Smith  Vice Captain: B Emms
House Leaders:
L Mosiea, C White, K Thaver, J Lowe,. N Zondo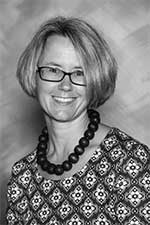 Housemaster:
Mrs L Ackerman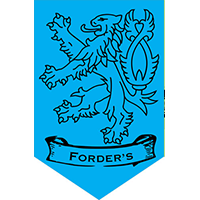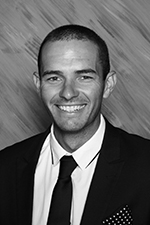 Assistant Housemaster:
Mr B van der Walt
Named After: 2 nd headmaster; James Forder, (1868-1878)
House Captain: K Goedeke Vice Captain: L Muller
House Leaders:
M Fuhri, Q Lupton-Smith, J Maharaj, Q Govender, L Mawela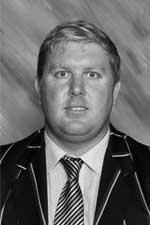 Housemaster:
Mr Tim Orchard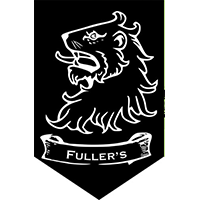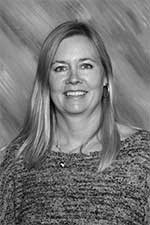 Assistant Housemaster:
Mrs Leigh-Ann Moffatt

Named After: 8th headmaster Raymond E Fuller (1954-1965)
House Captain: T Katzenellenbogen Vice Captain: A Heydenrych

House Leaders:
R Brokensha, S Koekemoer, R Fuller, T Whiteman, C Groeneveld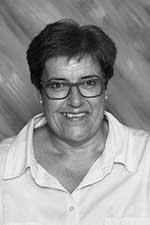 Housemaster:
Mrs Ailsa Greyling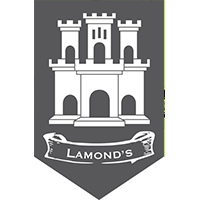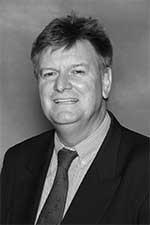 Assistant Housemaster:
Mr Chris Dutton
Named After:  Vice Principal Sholto Erroll Lamond, staff member (1911 – 1950, VP 1924-1950)
House Captain: J Muggleton Vice Captain: M Zunckel

House Leaders:
T Ross, S Manyathi, M King, B le Roux, J Rajah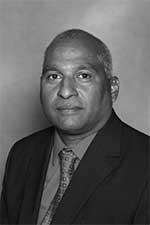 Housemaster:
Mr Gonas Govindasamy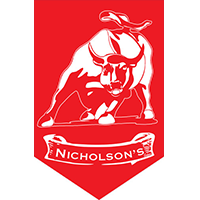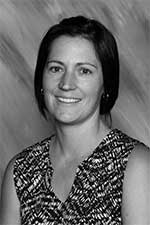 Assistant Housemaster:
Mrs F Deyzel
Mrs L Couperthwaite [Fm 6]
Named After: James Mervyn "Skonk" Nicholson (staff member 1948-1982, Vice-Principal)
House Captain: O Beauclerk Vice Captain: U Mtsi
House Leaders:
A van Dam, K Hardy, K Tullis, J Culverwell, M van Dam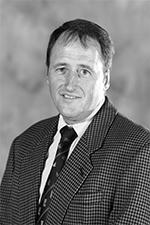 Housemaster:
Mr Ralph Paterson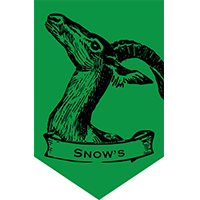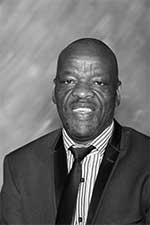 Assistant Housemaster:
Mr J Mhlongo
Named After: 6th headmaster; John H Snow (1937-1941)
House Captain: H Trodd Vice Captain: M Darch
House Leaders:
J Njimi, D Moodley, N Ndlovu, R Wilkens, R Klusener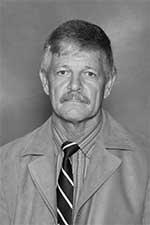 Housemaster:
Mr Ben Bosch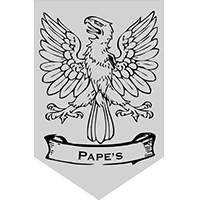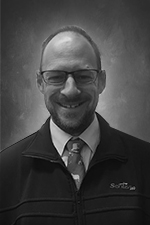 Assistant Housemaster:
Mr J Tyler
Named After: 5th headmaster; Septimus W Pape (1926-1937)
House Captain: K Morsink Vice Captain: W Horn
House Leaders:
L De Rose, J Maher, W Horn, J Watson, D Pretorius-Spires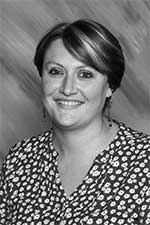 Housemaster:
Mrs Tarryn Louch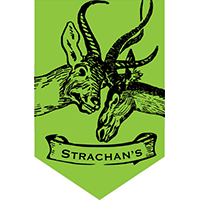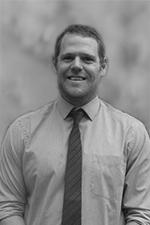 Assistant Housemaster:
Nollie Duvenage
Named After: Deputy headmaster, Mr John Roy "Cabbage" Strachan (1962-1978)
House Captain: W Hodgkinson House Captain: S Zondi
House leaders:
M Charfaray, S Ningiza, H Mewalall, Y Naidoo, B Brooks