Hudson House is the largest boarding house on the campus, accommodating some 130 boys across Forms 3 to 5, and house prefects. Hudson House was built in 1958 and was originally named Shepstone House.
In 1982, it was renamed to the current "Hudson House", remembering College's 7th Headmaster, Mr 'John-Willie' Hudson. Hudson was an imperial,  much-revered headmaster of imposing stature and a booming voice that struck terror into many a young College boy!
Hudson House is nick-named "The Compound" as a result of its rather plain façade and peculiar interior architectural design – clearly an indication of its 1950s heritage. However, as the common cliché goes, a house is not the building but the people, and has a noticeable culture of community and success inherent in its boys and staff!
The House has evolved over time and today boasts a host of features, including a dedicated common room, a TV room, a homework and study venue, an outside garden for braais and outside activities, as well as wi-fi connectivity throughout the house. The staff team have a combined 50 years of experience in boarding amongst them, ensuring Hudson boys are well supported in a progressive and forward-focused environment.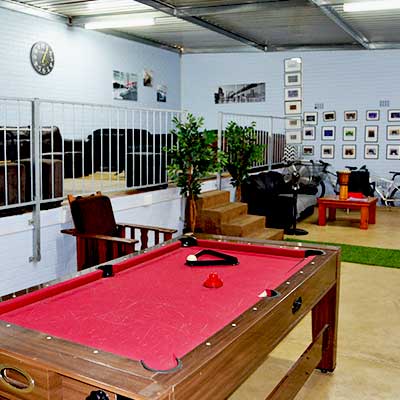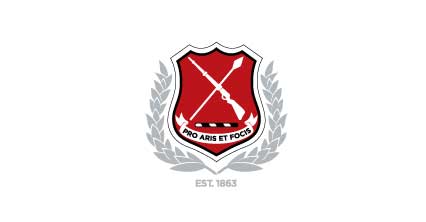 Meet the Hudson House Team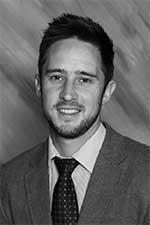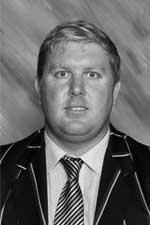 Boardermaster
Tim Orchard (OC)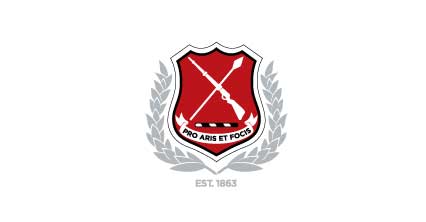 Boardermaster
Renard le Roux (OC)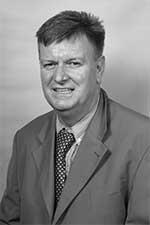 Boardermaster
Chris Dutton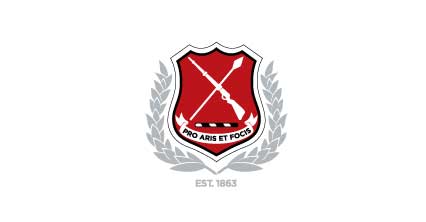 Hudson House Prefects 2018