THEME OF THE WEEK – COURAGE UNDER FIRE
"I learned that courage was not the absence of fear, but the triumph over it." – Nelson Mandela
 "It is easy to have courage when everyone is with you, but what do you do when you are the only one walking the other way?"  – Anon
From Scripture:
'Then David said to Solomon his son, "Be strong and courageous and do it. Do not be afraid and do not be dismayed, for the Lord God, even my God, is with you. He will not leave you or forsake you, until all the work for the service of the house of the Lord is finished.' – 1 Chronicles 28:20
'For God gave us a spirit not of fear but of power and love and self-control.' – 2 Timothy 1:7
 Courage to speak out
On Friday, we were very fortunate to have Luke Lamprecht address us on a number of very important matters with particular reference to the duty of care of children and the Child Protection Act. Boys were made aware, as were parents, what they need to be on the alert for, especially with regards to grooming of children by adults.
If any stage you feel uncomfortable, please speak to someone; a mentor, housemaster, our school psychologist, Mrs Griffiths, or your parents. This is very important. We need to stop any inappropriate behaviour at source.  Ultimately it is our responsibility as a school, and as educators to ensure that every boy feels safe.
Talking to some when you are feeling unsafe, is of course, a very practical example of having courage when under fire, and it's the right thing to do!
During mentor period this week, the lesson will focus on the core value of courage in relation to being under fire.
What is the definition of Courage?
"Courage is the ability to confront fear, pain, danger, uncertainty, or intimidation. Physical courage is courage in the face of physical pain, hardship, death, or threat of death, while moral courage is the ability to act correctly in the face of popular opposition, shame, scandal, or discouragement."
What does that mean for you?
Courage is taking responsibility for your own life; to stop blaming everything outside of you for the reason why you are not successful on your own terms.
Courage is wading into what IS YOUR life and facing what YOU need to change.
Courage is identifying in YOUR life what is good and building upon it; and knowing that what is not good for you and needs to be changed, and then working to change it.
Courage is working to see that YOUR educational dreams and goals are realized.
Courage is recognizing the special talents and ability you have to offer the world, your community, your friends and your family.
Courage is having a voice for yourself.
Courage is stepping out of your comfort zone to be the best that you can be.
Courage is stepping up to the plate of your life and your future.
Courage is BELIEVING IN YOURSELF.
 Are you ready to be courageous when under fire?
The following poem by Ralph Waldo Emerson is worth reflecting on: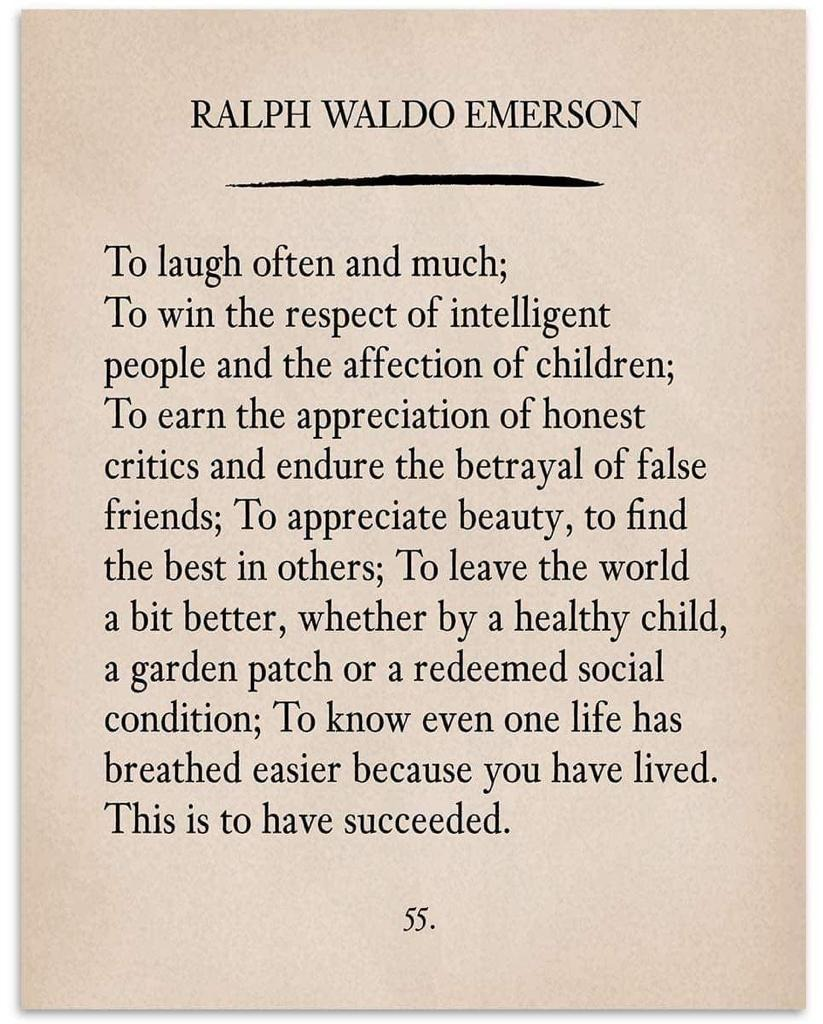 Sports
It was a great pleasure to welcome back on the campus one of College's oldest friends and rivals, Durban High School, for a full round of rugby and hockey matches. Earlier in the week we had a number of soccer matches with good results for the #RedBlackWhite teams.
Full details of all the weekend's sporting results are here
However, without doubt the biggest sporting highlight for Maritzburg College this week was the outstanding 100m run by 6th former Neo Mosebi at the ASA National Track and Field Championships, taking bronze and finishing just a few split seconds behind winner Akani Simbine in the Men's Senior 100m race. Neo ran 10.34 just behind Akani's winning 10.31 time, an outstanding run for this talented youngster who has a bright future ahead of him
Certificates of recognition were awarded to a number of boys for excellent achievement:
SA Men's Senior Championships
3rd position Men's 100m –  Neo J Mosebi (Commons)
 High Jump – Ryan Stockil (Strachan)
Inter-Schools Cross Country
2nd position Junior –  Lethikuhle  Shangase (Fuller)
3rd position Junior  – Ewan J McAllister (Lamond)
2nd position Senior  – Jonathan R Werth (Forder)
KZN Canoeing Sprints
For an outstanding performance  – Scott A Venniker (Barns)
For an outstanding performance  – Keith L Ward (Stachan)
For an outstanding performance –  Caleb Janse van Rensburg (Nicholson)
Wishing you all a very good week.
Pro Aris et Focis
CL Luman (Headmaster)